Dates, times and numbers localized format
Users can now select the locale to be used for displaying date, time, and numbers.
This allows users to read the information using their preferred and known format.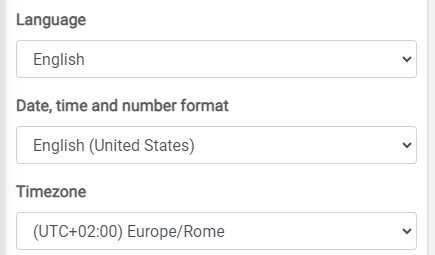 HTTP Connector with multiple data publishing
By using the HTTP Connector, you can now publish multiple measures with different timestamps within the same message by reducing the number of requests.