Servitize products connected through ASEM gateways based on the UNIQLOUD protocol.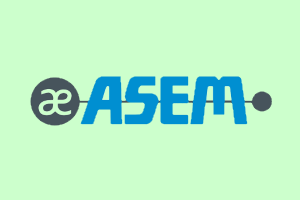 By enabling this plugin, within the STC Connector mapping, you can select the UNIQLOUD payload. In this way, Servitly can extract the metric data in the right way.
Plugin Configuration
To enable this plugin, you need to:
Go to the Integrations / Plugins page.
Select the IoT Connectors category.
Locate the Asem card.
Click on the card switch to activate the plugin.