Create smart services by retrieving data from a Snowflake instance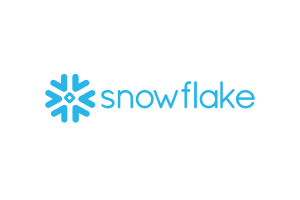 Plugin Configuration
To enable this plugin, you need to:
Go to the Integrations / Plugins page.
Select the Data Integration category.
Locate the Snowflake card.
Click on the card switch to activate the plugin.
Configure the plugin properties and save.
Here is the list of all the properties that can be used in the plugin configuration.
PROPERTIES
URL
The Snowflake instance URL.
Type: STRING | Mandatory
Username
The Snowflake access username.
Type: STRING | Mandatory
Password
The Snowflake access password.
Type: PASSWORD | Mandatory