Production cost is a KPI to take under control in order to ensure the outcome of profitability.
With the consumption-widget, you can report to the users the status of the consumables and shows the aggregate consumption by consumables used by the customer's products.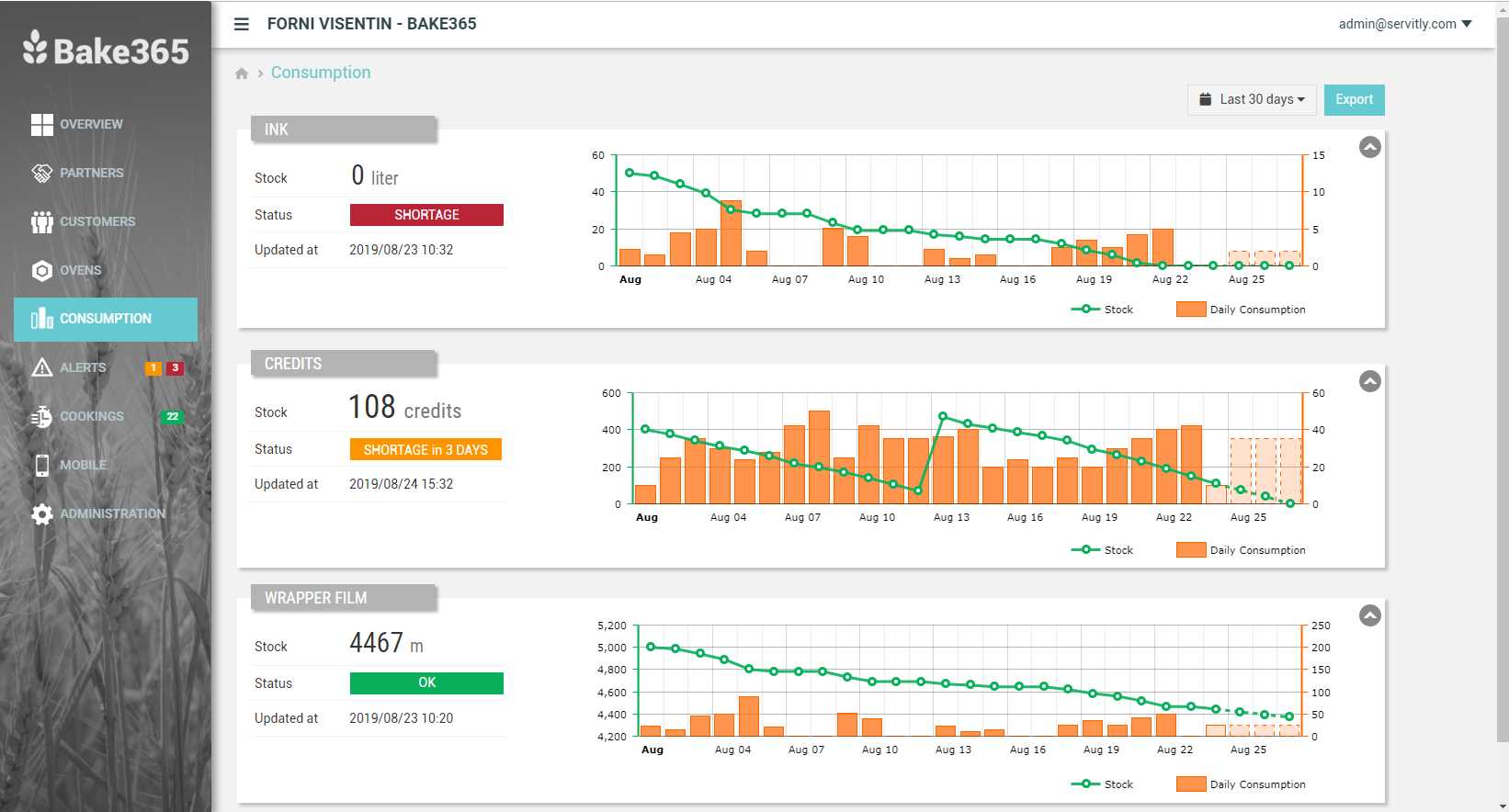 On the top right corner of each consumable block, the Refill button allows refilling the consumable stock.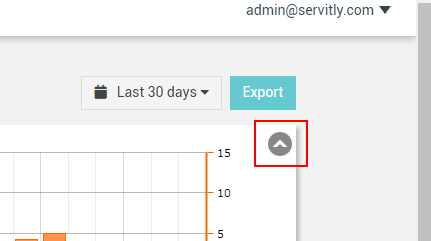 When the button is pressed, the refill quantity selection dialog is displayed.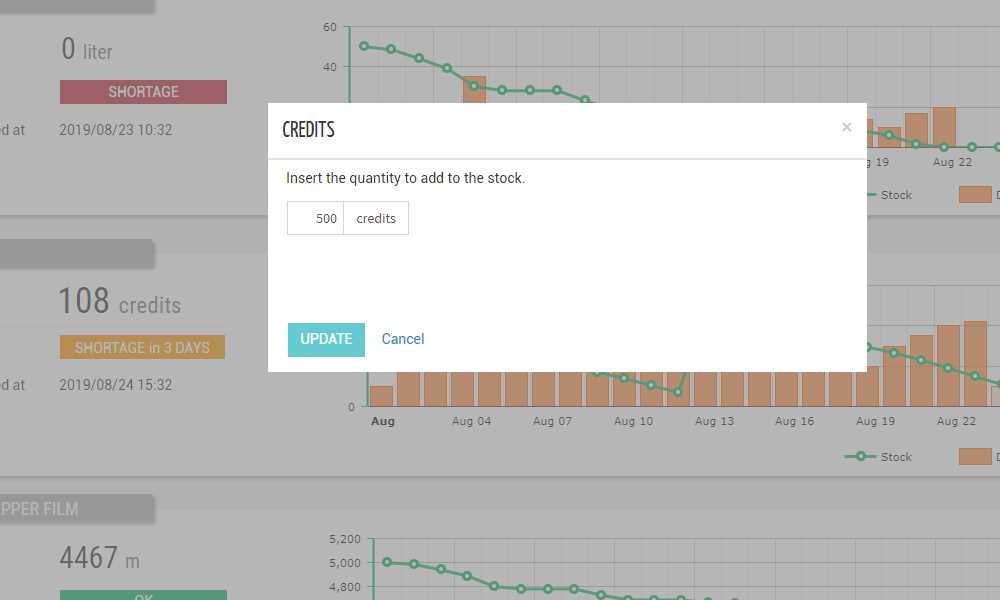 The plus and minus buttons allow changing the quantity to add to the consumable stock. When done, press the UPDATE button and the consumable stock will be immediately increased with the desired quantity.
The refill function is available and enabled only for users having the WRITE_CONSUMABLE_STOCK permission.