Keep your customers informated through SMS notifications (paid service).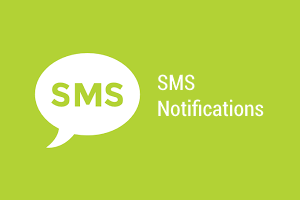 Plugin Configuration
To enable this plugin, you need to:
Go to the Integrations / Plugins page.
Select the Notifications category.
Locate the SMS card.
Click on the card switch to activate the plugin.
Configure the plugin properties and save.
Here is the list of all the properties that can be used in the plugin configuration.
PROPERTIES
Sender Id
The identifier of the sender visible in the received SMS.
Type: STRING | Mandatory
Max daily SMS count
The maximum number of messages that can be sent each day (among all things and alerts).
Type: ITEGER | Optional
Max daily SMS count per alert definition
Permits to limit the number of messages sent, in case an alert keeps triggering on the same thing.
Type: INTEGER | Optional | Default: 10